Meet The Team
'Hyper Ride' came to realisation in 2007 when owners of a wholesale skate and wake company decided they wanted to share their years of action sports experience directly with customers online.
It was great timing - They opened up shop in Auckland and added an online store just as the internet was taking off.
Fifteen years later Hyper Ride is now one of the biggest online action sports retailers in NZ. We are still striving to give the best customer experience online with a dedicated team of enthusiasts to ensure you get the best possible service and advice.
Our warehouse in Penrose stocks over 250+ brands and carries thousands of different product lines.
We now have a full range of Bike, Surf, Wake, Snow, Wetsuits and more ready to be shipped out daily.
What does this mean for you? Awesome customer service, loads of product to choose from and an easy and quick website experience!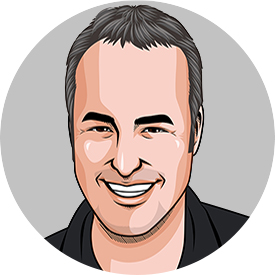 Simon Furness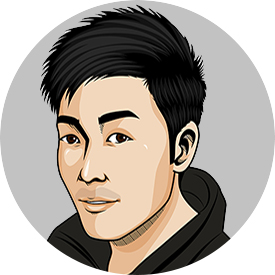 Ken Jiang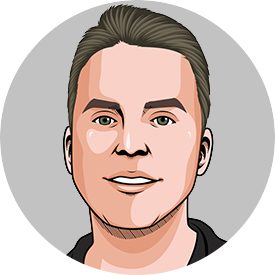 Nick Furness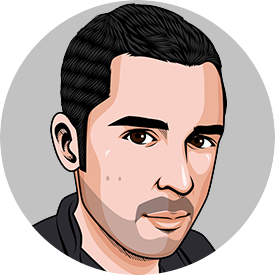 Steve Bews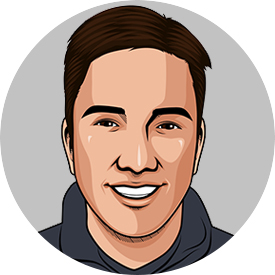 Alex Feilo-Makapa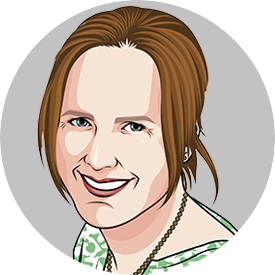 Alex Innes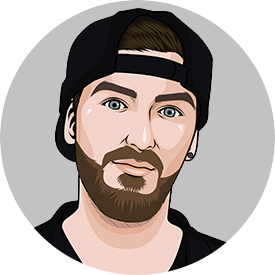 Ben Morse
Ben Watkinson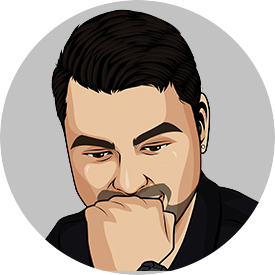 Charlie Tulaga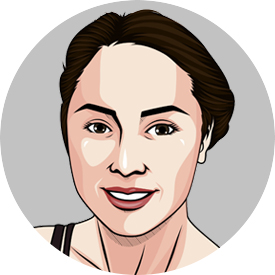 Dayna Taylor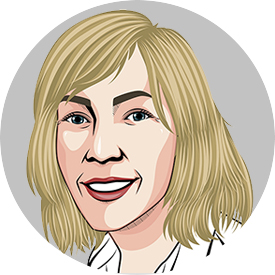 Greta Sturmfels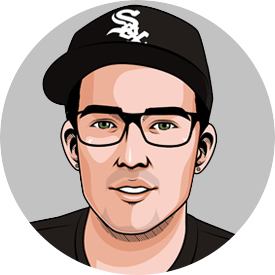 Harry Clark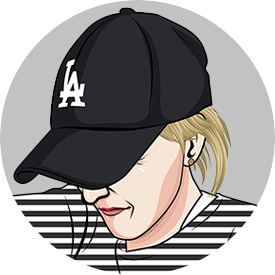 Jacqui Furness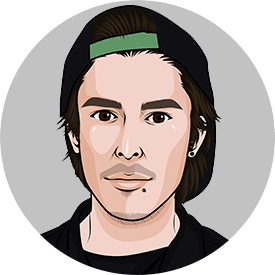 James Williams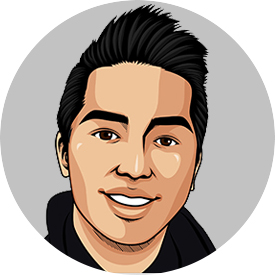 Jason Ramos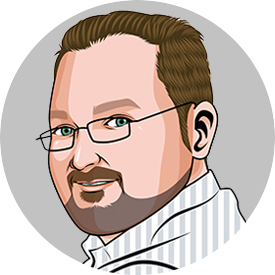 Jonathan Reid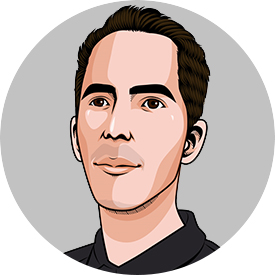 Luke Carter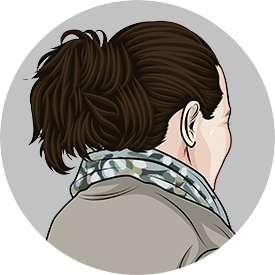 Majella Mcintosh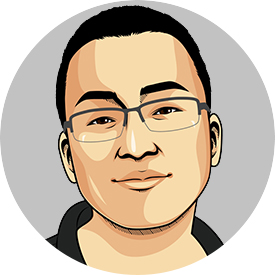 Michael Lan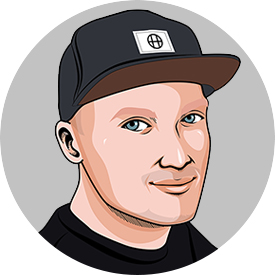 Michael Niedzwicki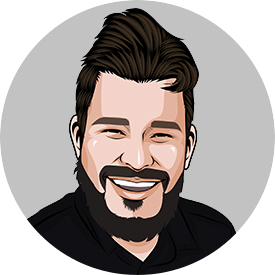 Muta Dawson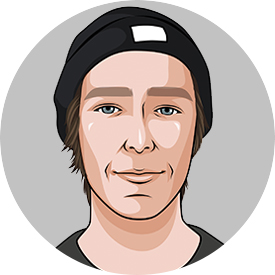 Nico Batenburg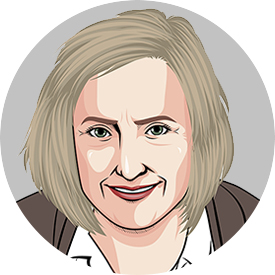 Noelene Coombe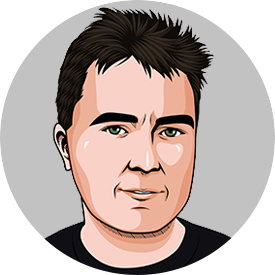 Richard Bush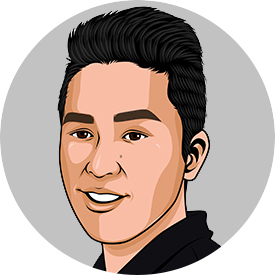 Rico Padayao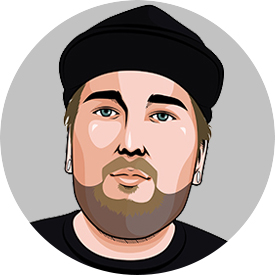 Rory Bloomfield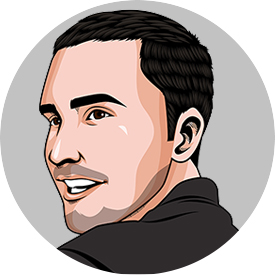 Scott Connor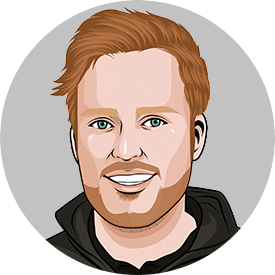 Sean McGruddy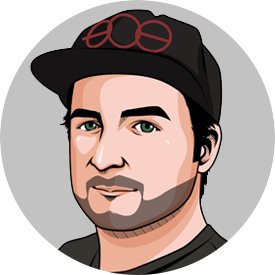 Shaun Gillespie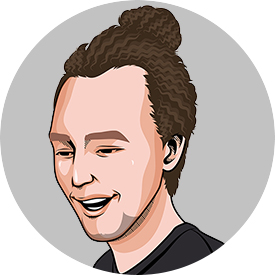 Simon Gouldstone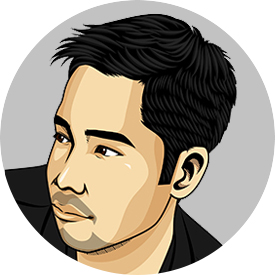 Ting Lo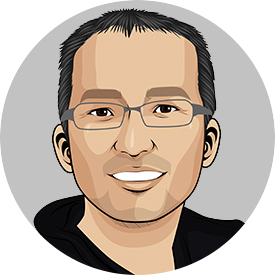 Vincent Ho